Extend runway, grow faster.
TaxTaker is thrilled to announce that we are now part of The Stack by The Startup Stack. The IRS likely owes your company tens of thousands of dollars. We help you get it every year.
All Startup Stack portfolio companies are eligible for the following partner perks:
Free estimate

$500 credit towards your R&D study

Locked in rate for life

Live tracking of ongoing savings
Trusted by 2020's top funded companies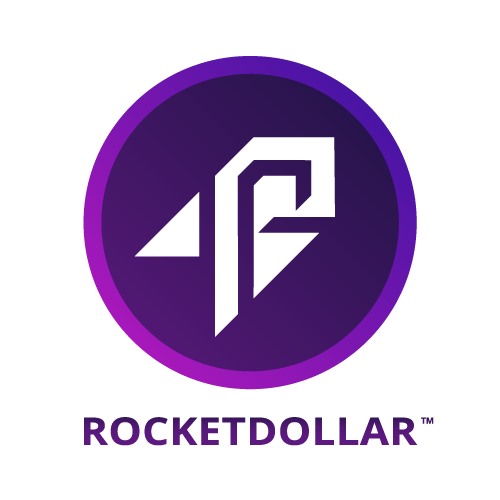 The #1 R&D Tax Credit partner for Startups
We put together everything your business needs to claim the credit, so you can focus on growing your company and have the peace of mind that your savings will be sustained for the long-run.
Millions Saved
We've successfully secured hundreds of Startups money from the IRS and state taxing authorities.
Fast Funding
Our R&D Tax Credit Platform speeds up the time to apply and capture eligible funding.
Zero-risk Pricing
Our success-based model means we are aligned with securing your funding.
The R&D Tax Credit Program
It's the government's way of rewarding your business for making technological investments in developing or improving upon products, processes, formulas, inventions, and software.
Level up with TaxTaker to secure your funding quickly.